Craig Alan
"a culmination of textbook artistic knowledge and keen aesthetic sense"
Artists
Gustavo Fernandes
"...I live for it and only rest when I reach perfection..."
Artists
Pezhman
"inspired by the contrast between natural and urban environments"
Artists
Mark Evans
"precisely carves massive leather canvases to create stunning images"
Artists
Shen Ming Cun
"...draws his inspiration from the ancient traditions, crafts and culture."
Artists
Voka
"Rediscovered sincerity in contemporary art."
Artists
Pedro Guimarães
"interface with the distance and depth of the object as a whole"
Artists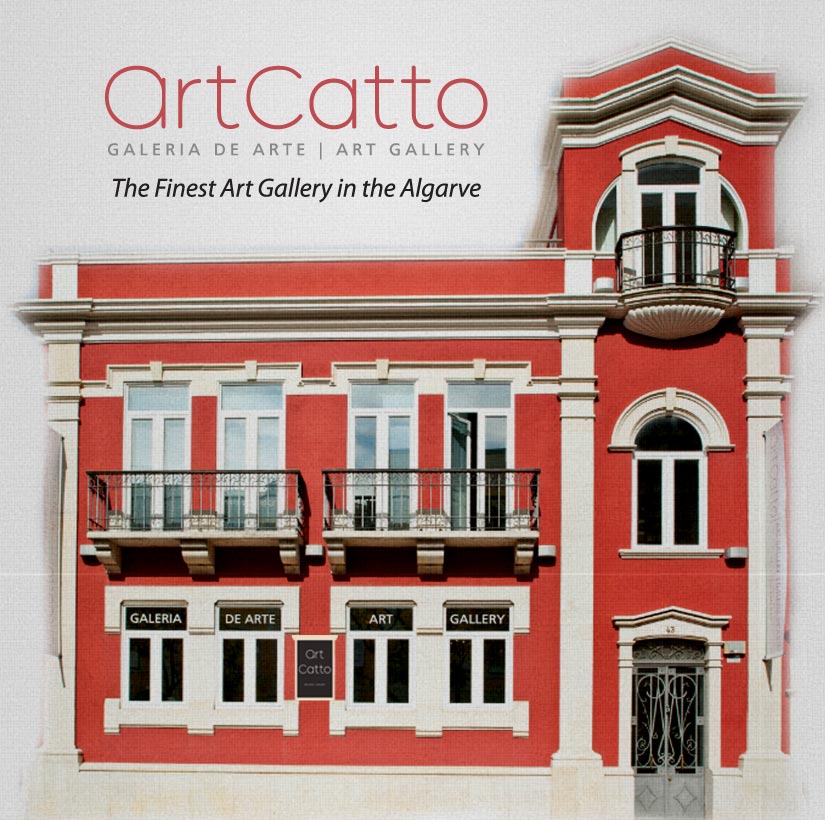 New Summer Exhibition
at Conrad Algarve & Artcatto Gallery in Loulé
Craig Alan · Gustavo Fernandes · Pezhman
For enquires about the exhibition please contact:
info@artcatto.com | +351 289 419 447